AR Categories
---
Our AR technology brings new communication and interactive opportunities for many different organisations and businesses. We can help with putting the audience first, by creating experiences that inspire and captivate on so many levels.
Pik Flik your Business
---
In this day and age Brand Recognition is paramount. Pik Flik has developed our system so yours will benefit. We can customise a new app or write our App technology into your existing app.
To learn more about this technology and how your business brand can benefit contact us now for a discussion on understanding a new reality!
The Benefits
---
Pik Flik can provide exclusive opportunities to help monetise your product. We have a range of call to actions buttons that not only impress; they engage and interact with your clients before you even start.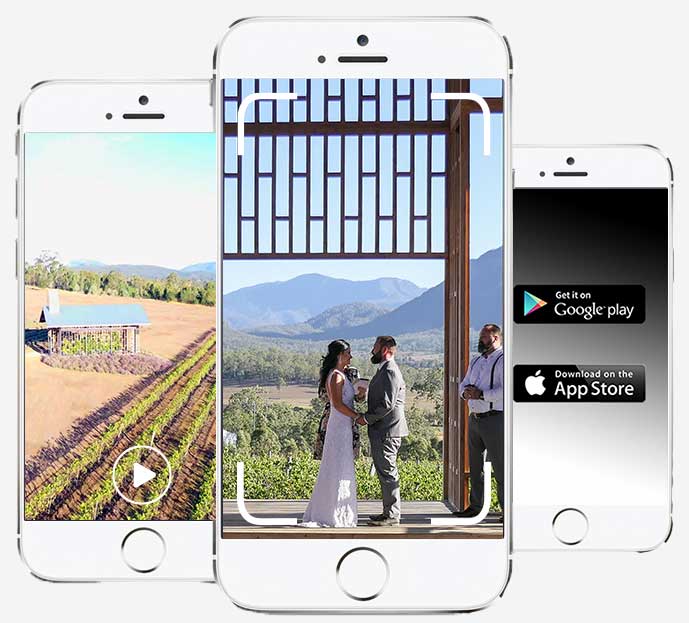 Pik Flik your School
---
Our AR technology brings a diverse range of interactive opportunities for schools. The education sector is one of the fastest adopters of augmented reality. The technology has already started changing the way students learn and interact with their subject content. Use our AR technology for teaching students, videos of projects, music and dance concerts, athletic carnivals, school photo day, yearbooks, sports printed materials and other marketing materials to promote school values and academic opportunities to new parents.
GIVE PARENTS MORE THAN JUST STILL
PHOTOGRAPHS ON PHOTO DAY!
The school photo day is one of the most important and memorable moments for parents and students. So why not make it even more memorable by capturing students hopes, dreams, ambitions and job expectations in a video.
HOW IT WORKS!
The school photograph is taken and then paired with the video of the student. Parents who have downloaded the Pik Flik app can then scan the school photo and the AR Image recognition will then play the video of the student. This gives parents a time capsule of footage to cherish.
AR FOR STUDENT LEARNING!
---
Be it in the classroom, library, home, outdoors, working with images as targets is a very simple and efficient way to catch the attention and expand the horizons of curious minds.
INTERACTIVE MARKETING FOR
YOUR SCHOOL!
Students now more than ever are immersed in the new world of emerging technologies. A school using an AR technology not only teaches students about the technology, but also shows parents that the school are forward thinking and embracing new technologies.
Imagine on an open day, new parents scanning material that highlights and showcases the school technology and learning direction. They get to view all the video footage of school activities, sports, events and interests groups. This is very appealing for parents as they get to see the potential for their children.
Schools are constantly changing and adapting to maintain that edge over rival schools. With this in mind, promotional marketing materials about your school that use our AR technology gives you bundles of opportunities to captivate parents and other organisations on many levels. Imagine parents looking through a brochure about your school's achievements, goals, facilities and history. But now they have video footage to go with it and can scan a photo for a recent video message from the Principal and other senior executives and department heads. Another major added benefit is not to have to keep updating all the printed materials. You are able to update just your videos, which cut down the printing costs for a school.